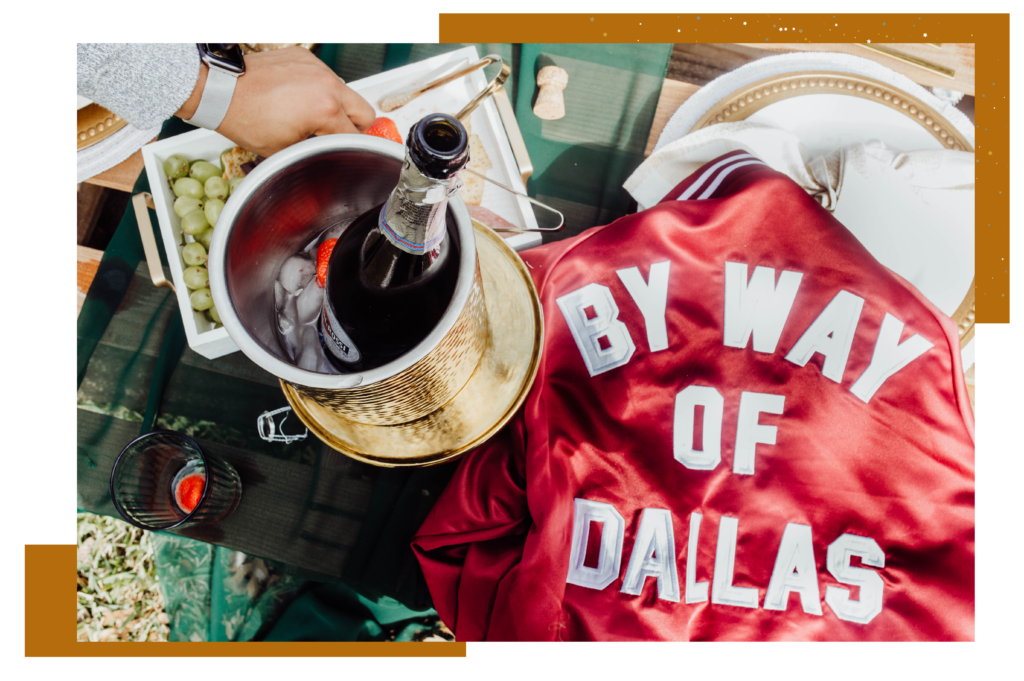 About Us
Caramel + Honey, located in Dallas, TX, is a boutique entity specializing in lavish curated events.  Our goal is to enhance your social gathering experience while facilitating your vision with safety, opulence & ease!  We will provide you with a seamless experience and help you create remarkable memories.
The Magic Behind Caramel + Honey: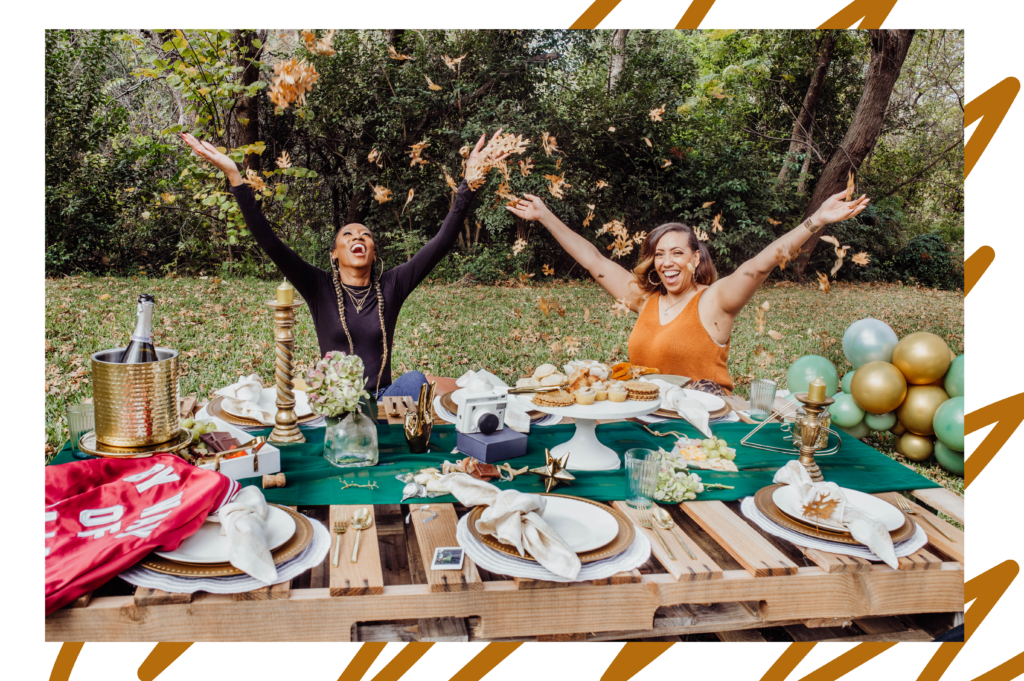 Caramel + Honey was founded by two workout buddies, Kim & Brittny, who had a passion for all things event.  One day they were at an event held by their gym, started chatting about the event business and BOOM, things started to click (literally, they were in the photo booth)!
Kim is a program manager, business owner & event planner. She has over 4 years of experience in event/wedding planning. She loves to combine her creativity and management skills together to help bring ideal event visions to life. Creating memorable moments that last a lifetime is the goal!
Brittny is a Property Manager by day, and has also worked in the event industry for over 4 years.  She has always been a hostess with the mostess, who has superb attention to detail. From NYE events to weddings and birthday parties, she is the ultimate party starter. Aside from throwing great parties, you can usually find Brittny chilling at home with her family, in the kitchen pretending she's on Chopped or in the cycling studio trying to keep fit!