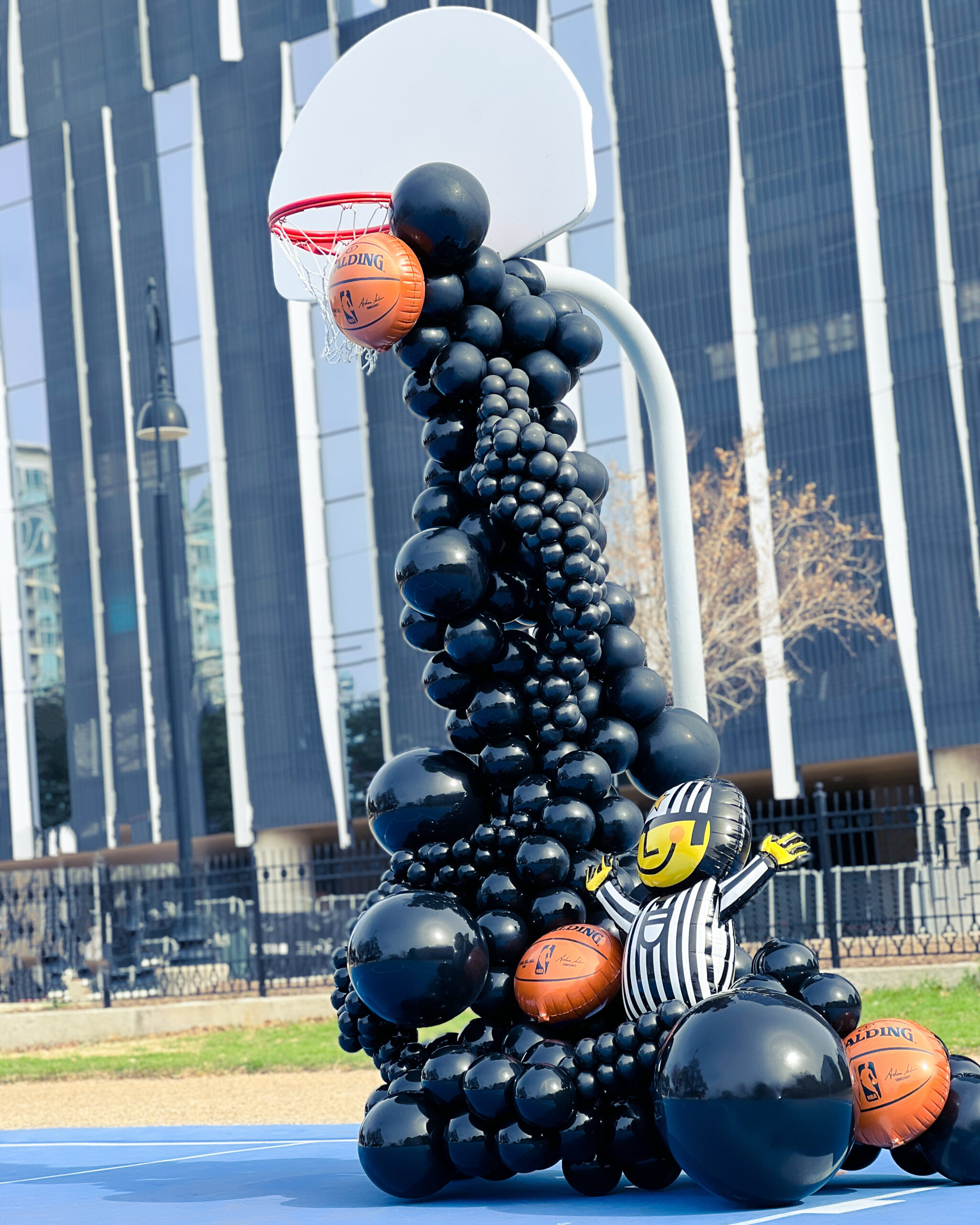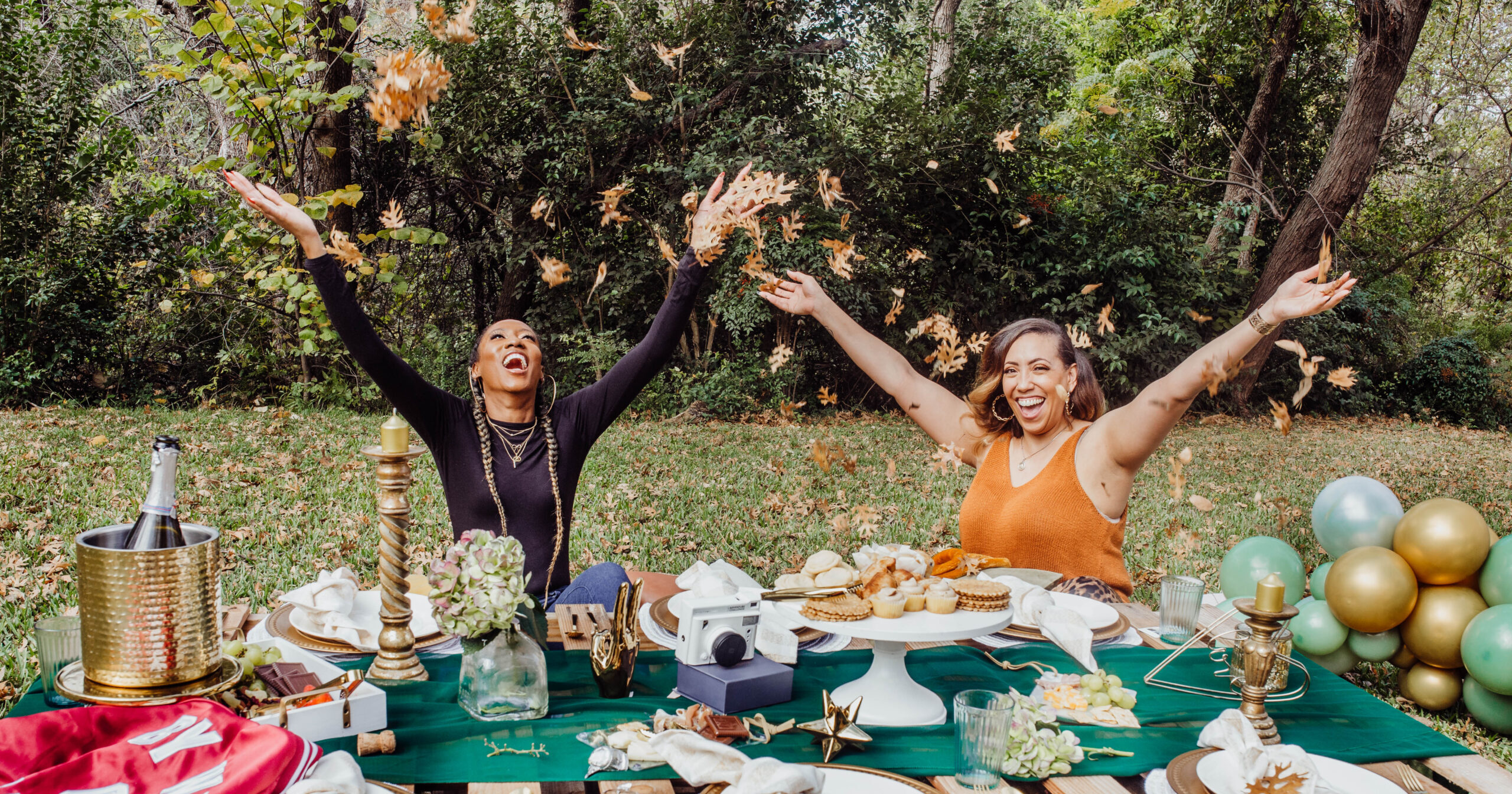 Caramel + Honey, located in Dallas, TX, is a boutique entity specializing in lavish curated events.  Our goal is to enhance your social gathering experience while facilitating your vision with safety, opulence & ease!  We will provide you with a seamless experience and help you create remarkable memories.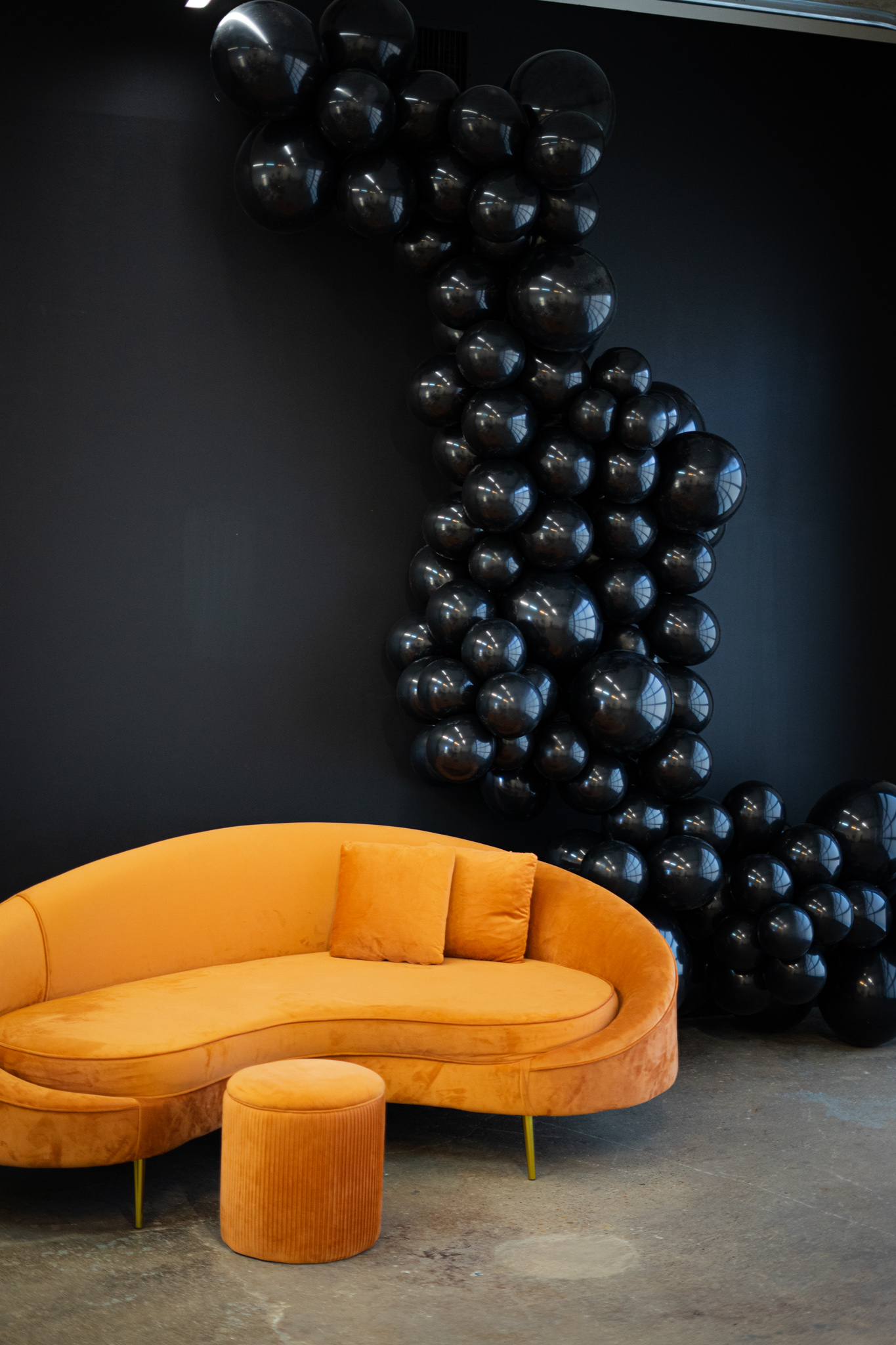 experienced planners & designers
Caramel + Honey was founded by two workout buddies, Kim & Brittny, who had a passion for all things event.  One day they were at an event held by their gym, started chatting about the event business and BOOM, things started to click (literally, they were in the photo booth)!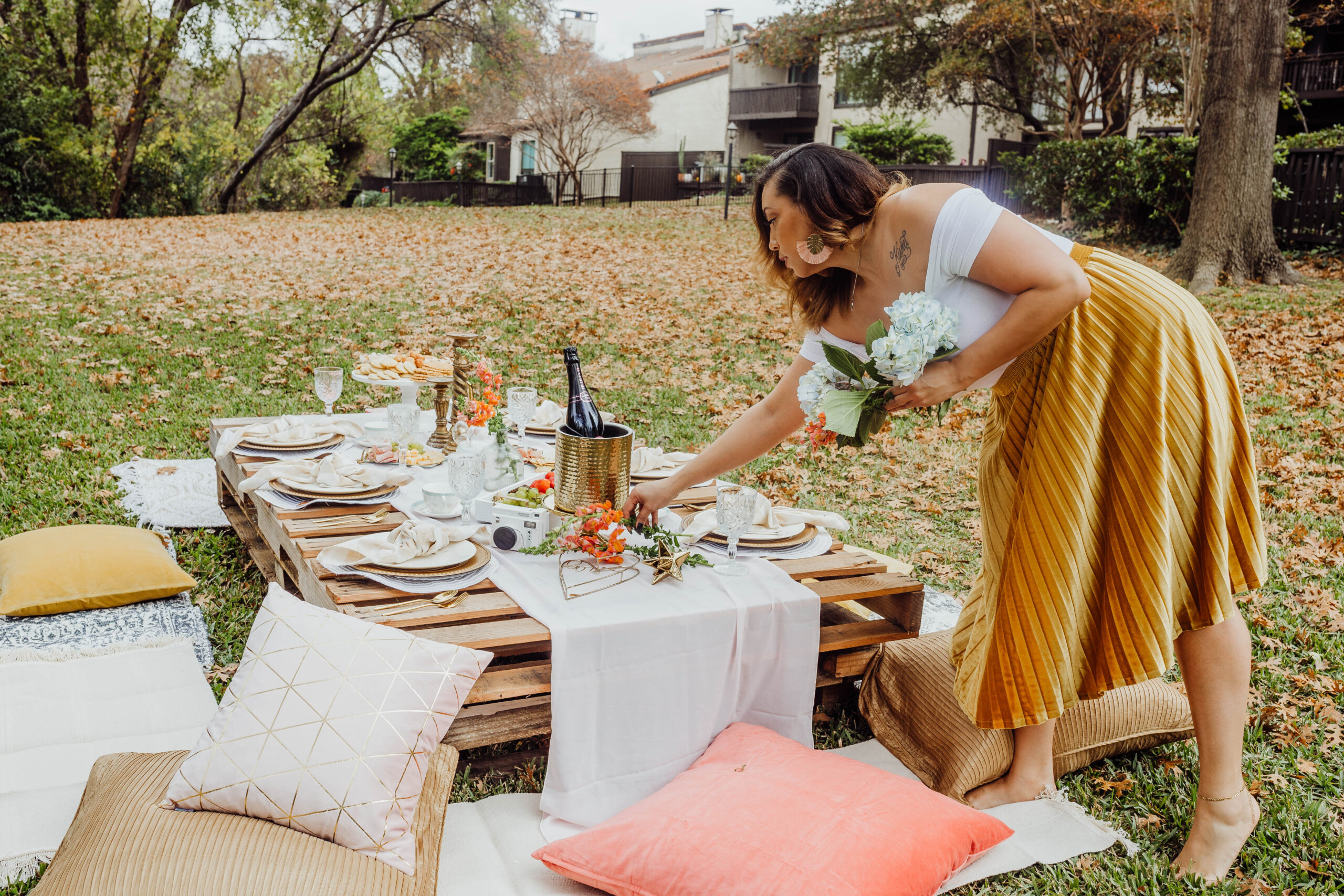 Brittny is a Studio Director by day, and has also worked in the event industry for over 4 years.  She has always been a hostess with the mostess, who has superb attention to detail. From NYE events to weddings and birthday parties, she is the ultimate party starter. Aside from throwing great parties, you can usually find Brittny chilling at home with her family, in the kitchen pretending she's on Chopped or in the cycling studio trying to keep fit!

Kim is a wedding/event planner, corporate business associate, entrepreneur & graphic designer. She has over 4 years of experience in event/wedding planning. She loves to combine her creativity and management skills together to help bring ideal event visions to life. Creating memorable moments that last a lifetime is the goal!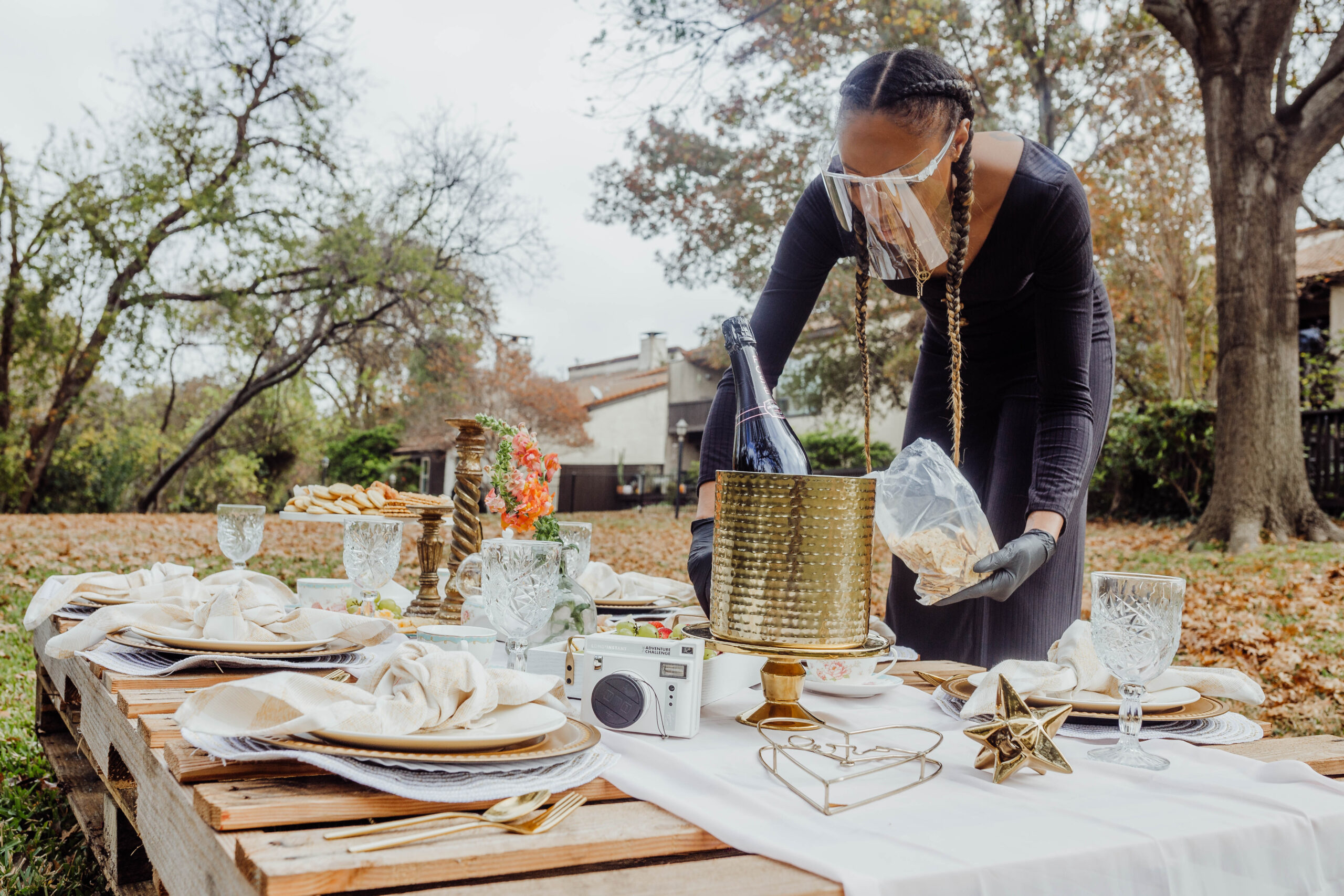 Why Choose Caramel + Honey
An event company with a team of professionals and highly skilled crew, ensuring flawless execution of any occasion. With years of experience in the industry, our team brings expertise and creativity to the table, making every event a memorable experience. Our dedicated team works seamlessly behind the scenes, guaranteeing a seamless and memorable event for our clients.
Well Thought-out Event Designs
An event company providing exceptional event design skills, driven by a talented team of creative professionals bringing  innovation and style to every project, transforming ideas into stunning visual realities. Using our meticulous attention to detail and artistic flair to ensure that each event design is a unique and captivating experience for our clients.
As event planners, we excel at crafting exceptional experiences. Our expertise lies in meticulous planning, creative vision, and flawless execution, ensuring that every event for each client surpasses expectations. Our dedication to detail, proactive problem-solving, and commitment to client satisfaction make us the top choice for clients seeking great event planners.