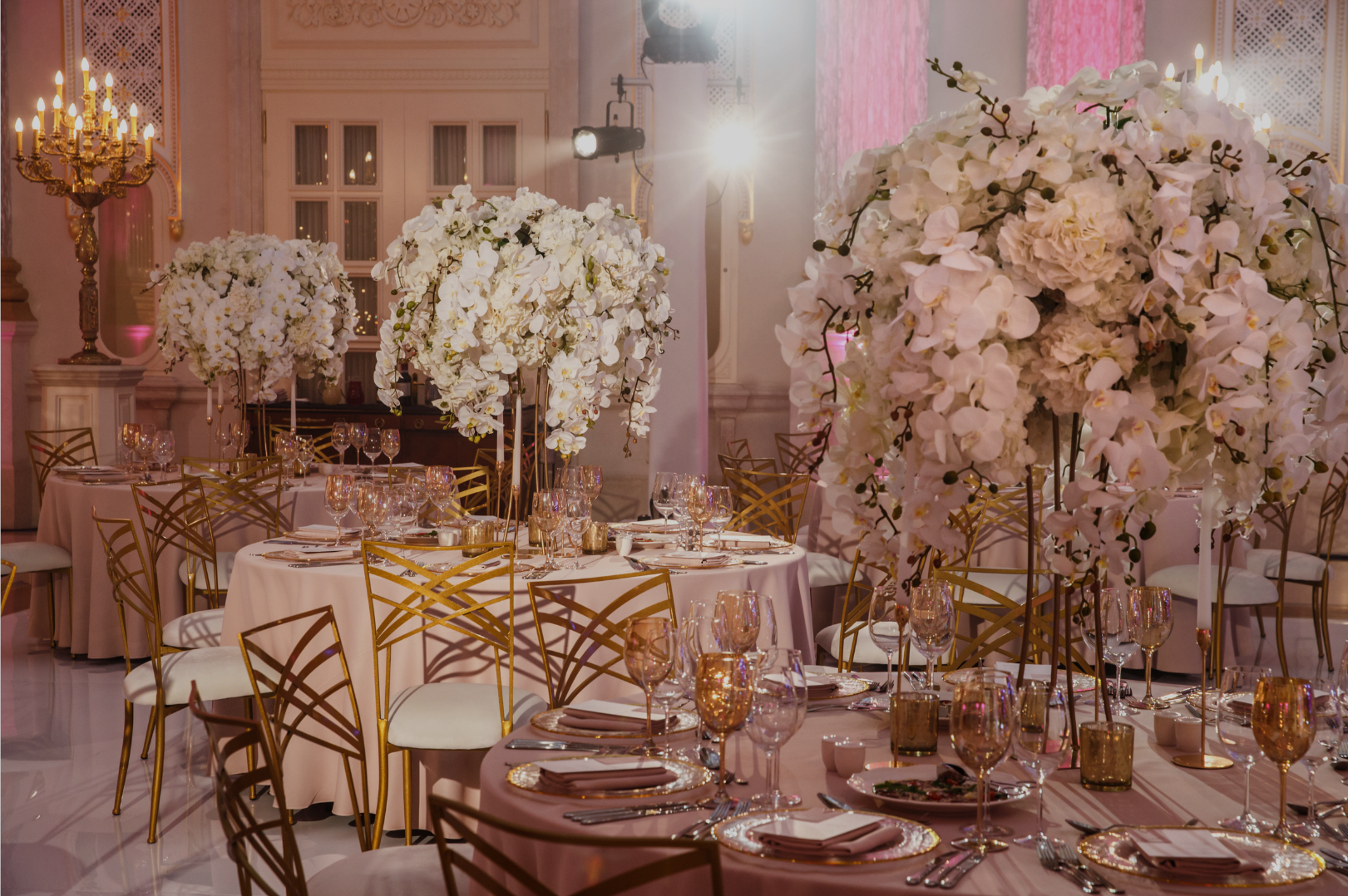 Event Professionals to Take Care of Everything For You
Dedicated professionals who excel at simplifying the event planning process for our clients. With meticulous attention to detail and a knack for creative problem-solving, we take the stress out of organizing events. Our expertise ensures a seamless and enjoyable experience, allowing clients to fully enjoy their special occasions.
Meticulous coordination of details, from concept development and vendor selection to execution and post-event evaluation, to create a memorable and successful event.
Brainstorming and ideation to create a clear vision and theme for the event, setting the foundation for the entire planning process.
Development encompasses the creation of a comprehensive plan, including timelines, budgets, and logistics, to transform the concept into a tangible event experience.
Implementation is the stage where meticulous coordination and execution of all planned details and logistics come together to ensure your event runs smoothly and according to the established vision.
Finally, a memorable and successful event that aligns with your vision and objectives, leaving your guests with lasting impressions and positive experiences.