Event photo booths are a fun and interactive addition to any gathering, capturing candid moments and creating lasting memories for guests. Equipped with a variety of props and customizable backgrounds, these booths allow individuals to express their creativity while posing for high-quality pictures. They're not just a source of entertainment; event photo booths add a unique and engaging element to any occasion, making them a popular choice for weddings, parties, and corporate events.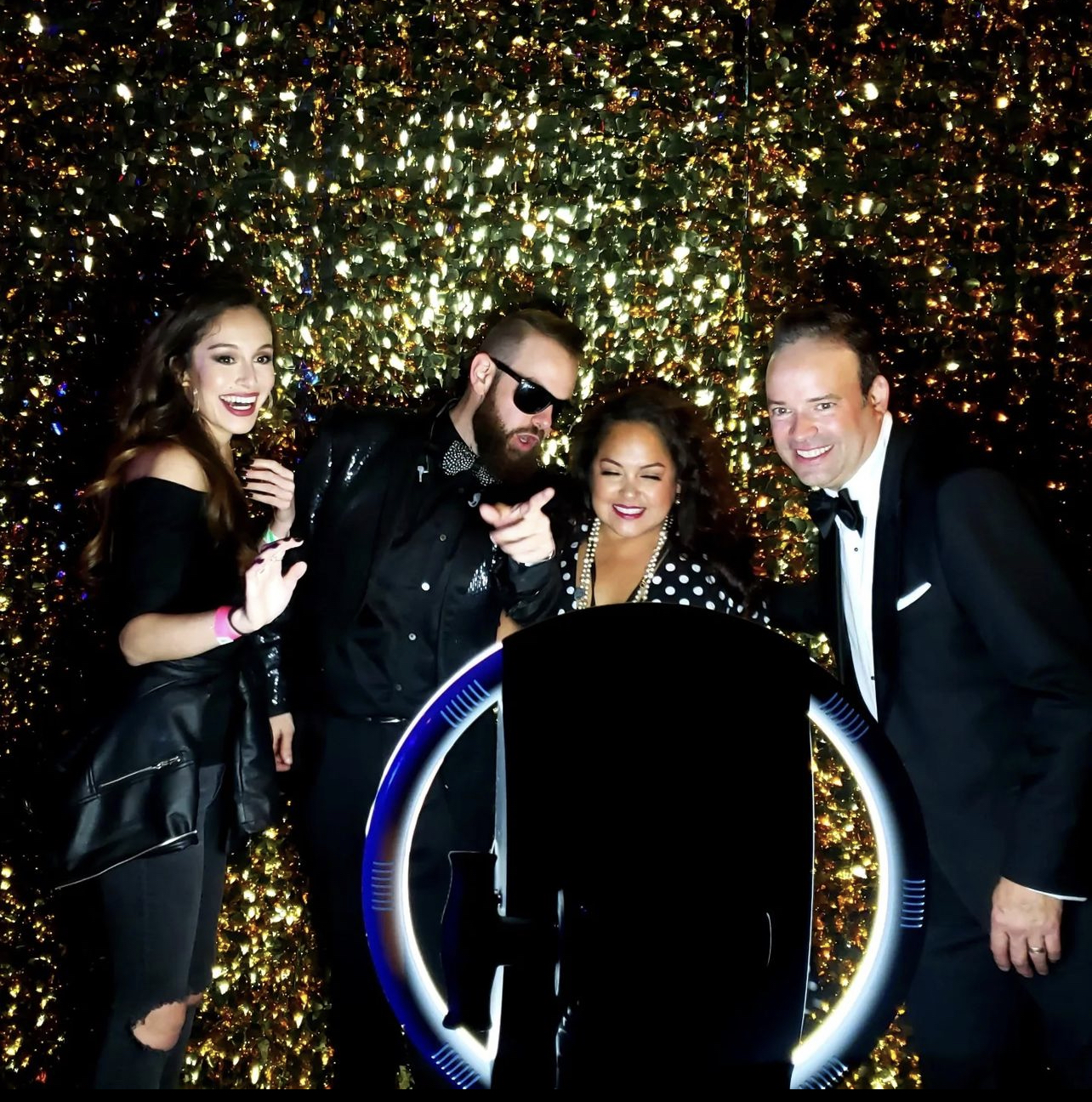 Capturing Your Moments in a Halo of Memories
The Halo Booth is a sophisticated online platform that delivers a modern photo booth experience. Optimized lighting and social technology come together in HALO to create a visually-stunning, unforgettable experience for your guests either by GIF or still photo.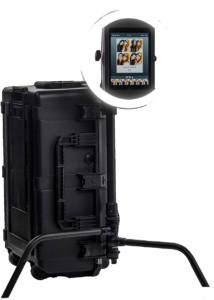 Spinning Memories into Unique Moments.
Take your party/event experience even further with the 360 Booth as it records every moment while the camera spins around capturing every angle of fun! Simply step onto the platform, decide on what killer moves you're going to bust out, and wait for the camera to start spinning! Our 360 photo booth rental captures you and whatever fun-loving friends you've brought along. So, it's perfect for events with great decorations and fun lighting that you really want to show off.